Previous
link to this pic
start slideshow
Next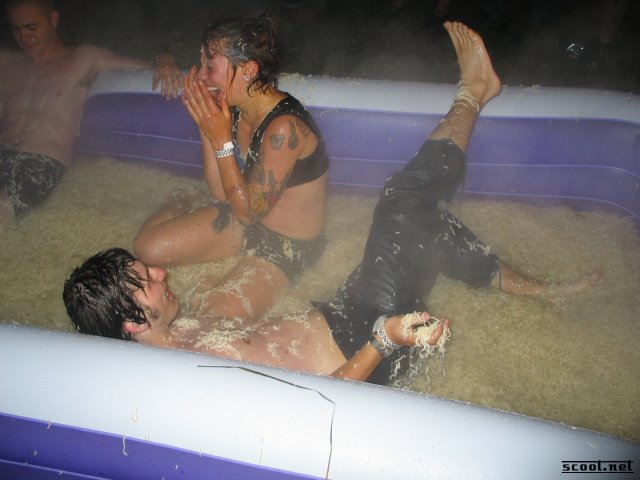 Previous
link to this pic
start slideshow
Next
---
Velvet Hammer Date: 2004-06-22 12:40:41
Comments: HAHA! I don't know i think i did it severral times to quite a few different people cause i was so wasted. At least I wasn't attempting Piledrivers that night, THAT would have been certain disaster!

---

Sprunch66 Date: 2004-06-22 09:27:20
Comments: Was this before or after you dropped the Atomic elbow in his belly?
Silly drunk girl...

---
If you would like to leave a comment for this picture please log in.