Previous
link to this pic
start slideshow
Next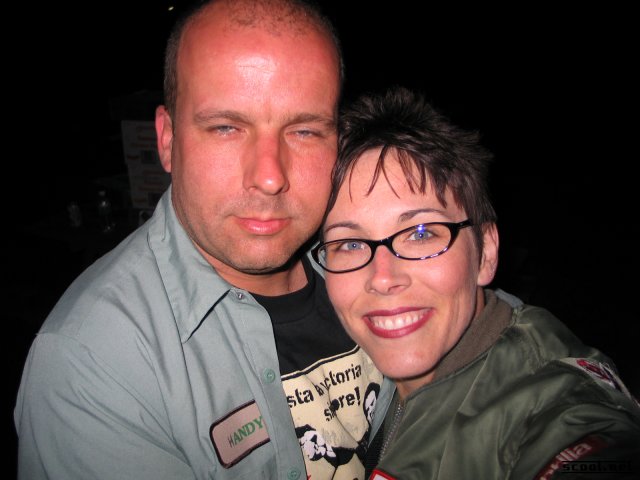 Previous
link to this pic
start slideshow
Next
---
POC Michelle Date: 2004-06-22 19:47:57
Comments: Glad to read the clarification of the owners body parts on THAT one!

---

Velvet Hammer Date: 2004-06-22 17:50:40
Comments: Michelle you're so cute, what are you doing next to that smelly ass!?!?! just kidding Mike <3 ya :P

---

Sprunch66 Date: 2004-06-22 09:38:46
Comments: Wow, look how drunk that cunt is & how bright eye the lovely lady is...

---
If you would like to leave a comment for this picture please log in.