Previous
link to this pic
start slideshow
Next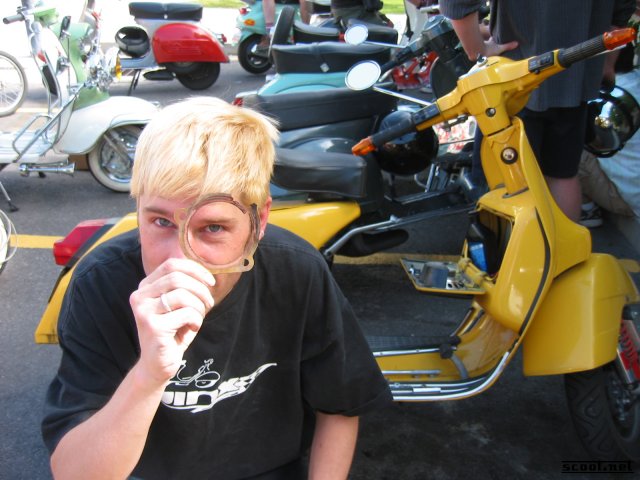 Previous
link to this pic
start slideshow
Next
---
Date: 2004-06-28 09:50:24
Comments: Did you see those fucking kids with thier snow-cones!!

---

Scooterprincess Date: 2004-06-27 11:38:57
Comments: Bill is that you, the magic mirror turned your hair blond

---

Atti Date: 2004-06-26 16:50:04
Comments: "Romper, bomper, stomper, boo. Tell me, tell me, tell me do. Magic mirror, tell me today. Did all my friends
have fun at play?"

---
If you would like to leave a comment for this picture please log in.