Previous
link to this pic
start slideshow
Next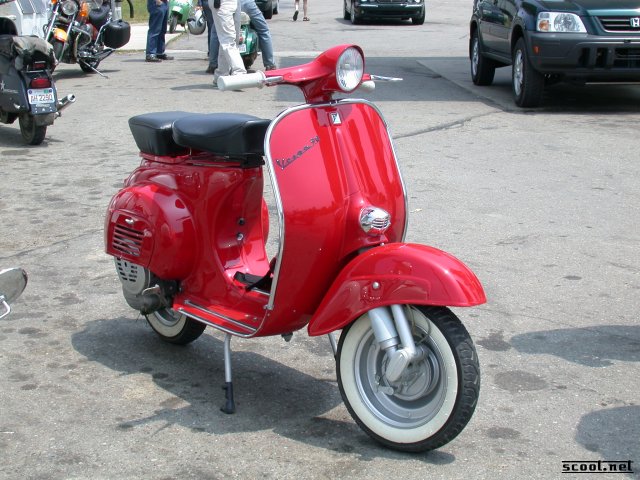 Previous
link to this pic
start slideshow
Next
---
forrest Date: 2004-07-05 14:06:27
Comments: Hey, is this the 90 that was in the shop when they were designing that Ford racecar on the Discovery Channel? I noticed that they had one in there, for inspiration I assume, and it had that same chrome piece on the horn.

---
If you would like to leave a comment for this picture please log in.