Previous
link to this pic
start slideshow
Next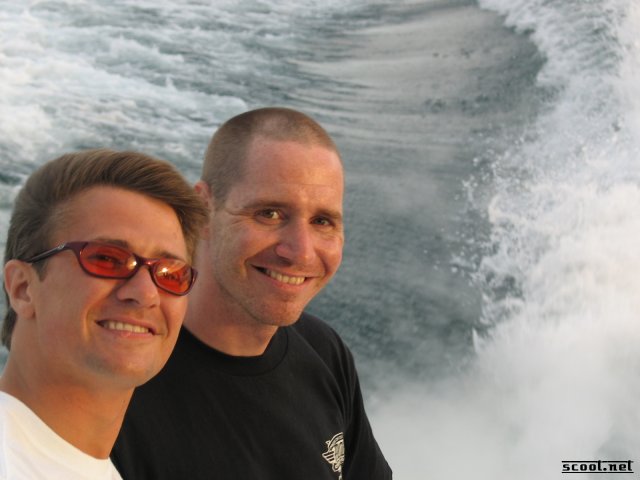 Previous
link to this pic
start slideshow
Next
---
scottish mike Date: 2004-08-01 22:23:26
Comments: what a lovely couple

---

John M Stafford Date: 2004-07-06 16:35:59
Comments: Translation: Mayhem doesn't need to look to give a good handjob.

---

Unkie Phil Date: 2004-07-06 14:59:22
Comments: This Looks SOOOOO Gay! But it was so much fun.

---
If you would like to leave a comment for this picture please log in.