Previous
link to this pic
start slideshow
Next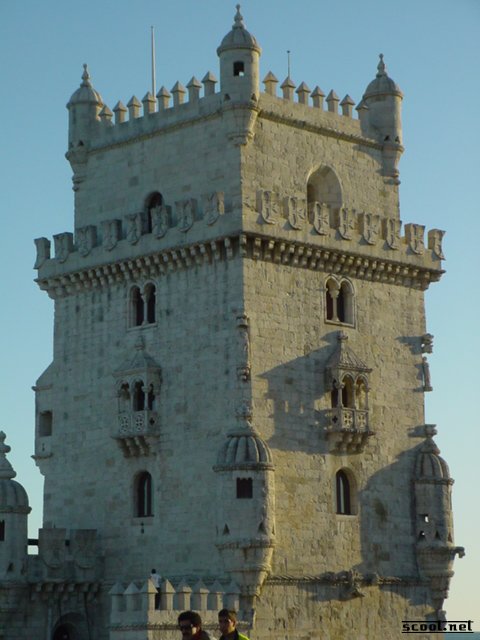 Previous
link to this pic
start slideshow
Next
---
Becky Date: 2004-07-21 11:53:29
Comments: Hey, that's where the Harvard Lawyers on The Amazing Race 4 found out that "walk" does not mean "take a cab."!

---

Hugo Date: 2004-07-20 04:32:02
Comments: The beautiful Belém Tower. It was either this or a shopping mall. The king chose wisely.

---
If you would like to leave a comment for this picture please log in.