Previous
link to this pic
start slideshow
Next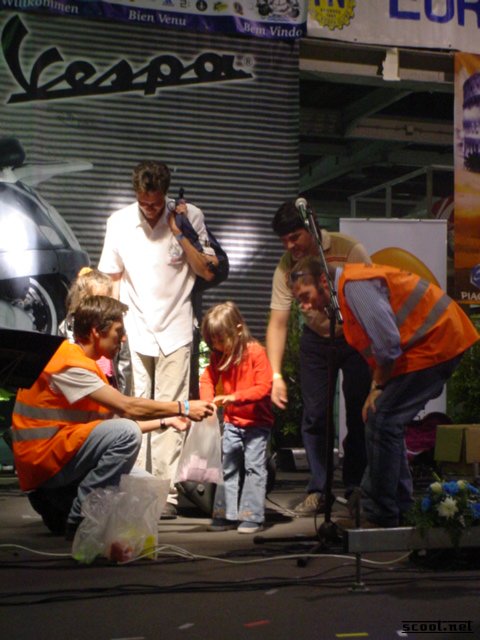 Previous
link to this pic
start slideshow
Next
---
Hugo Date: 2004-07-20 04:46:49
Comments: Drawing the numbers for the scooter raffle. Good thing I didn't win, it was a twist'n go ET! Long live the manual PX and death to all those who brake with their left hand!

---
If you would like to leave a comment for this picture please log in.