Previous
link to this pic
start slideshow
Next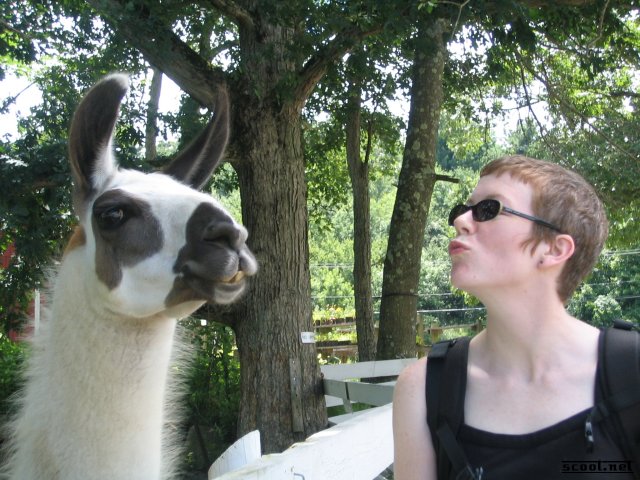 Previous
link to this pic
start slideshow
Next
---
crap monger Date: 2004-08-05 18:18:29
Comments: WoW Karl!! you look different. Or maybe it's the hair.

---

Dick Ed Date: 2004-08-04 18:00:38
Comments: Actually that was Dolly the llama

---

dc rob Date: 2004-08-04 13:02:12
Comments: wow...even the dali lamma showed up.

---
If you would like to leave a comment for this picture please log in.