Previous
link to this pic
start slideshow
Next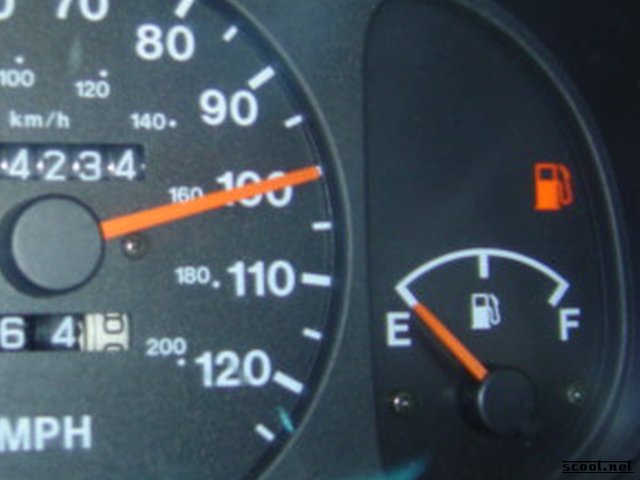 Previous
link to this pic
start slideshow
Next
---
Grant Date: 2004-10-18 22:40:06
Comments: trailer!!!! at 100......FUCK!

---

mobboss Date: 2004-10-18 22:18:31
Comments: this was a pretty brutal time on my way to mayhem...3:30 am in the middle of kansas with the light blinking for the last 30 miles....i figured if i ran out, id take the gt200 from the trailer and go get gas..

---

Stormtropper In Drag Date: 2004-08-04 21:57:08
Comments: best scoot.net pic ever!

---

Grant Date: 2004-08-04 21:06:43
Comments: Thats fucken funny!

---

RobertSF Date: 2004-08-04 12:42:44
Comments: I wonder what happens when you run out of gas whilst doing 100 MPH?

---
If you would like to leave a comment for this picture please log in.