Previous
link to this pic
start slideshow
Next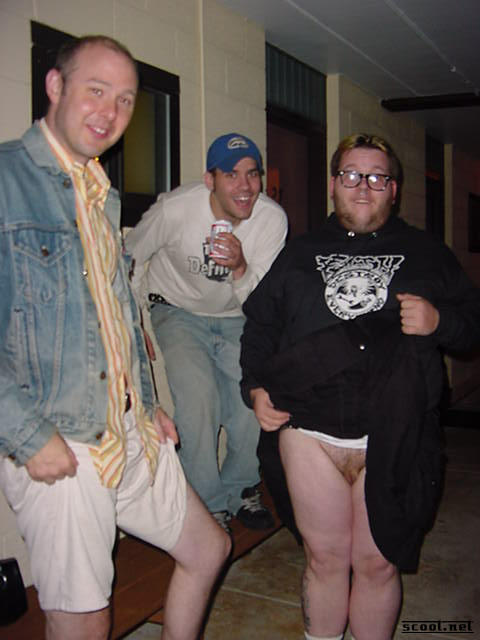 Previous
link to this pic
start slideshow
Next
---
Shelly Monster Date: 2002-10-29 14:34:30
Comments: Who's the man now, BITCH!?

---

Date: 2002-07-22 23:34:43
Comments: oh so that is supposed to be a pussy...good cause i thought the persond looked male and i was afraid that it was missing it's penis

---

DEW BRSC Date: 2002-07-17 19:30:23
Comments: Apparently I didnt miss anything

---

. Date: 2002-07-15 14:18:30
Comments: MANGINA!


---

kitten Date: 2002-07-14 20:23:04
Comments: check out the pussy in the kilt! =)

---
If you would like to leave a comment for this picture please log in.