Previous
link to this pic
start slideshow
Next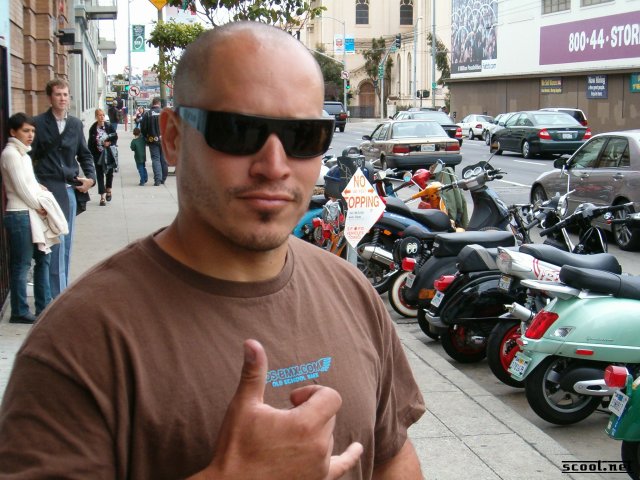 Previous
link to this pic
start slideshow
Next
---
his WIFE Date: 2004-11-20 16:53:52
Comments: i love this man. he's mine. don't touch!

---

palamama Date: 2004-08-21 18:36:55
Comments: "shaka shaka"
uncle mikey, you are still the hottest man around...
ps: nyle, get over it!!

---

Nyle Date: 2004-08-17 21:50:20
Comments: Yeah I think he broke it with that finger!!!!!! BUTT HOLE

---

Az. Hardpack Date: 2004-08-17 21:12:55
Comments: Yeah i break carbonfiber windscreens, SO WHAT!

---

Nyle Date: 2004-08-17 08:54:00
Comments: Wana thumb wrestle.....

---
If you would like to leave a comment for this picture please log in.