Previous
link to this pic
start slideshow
Next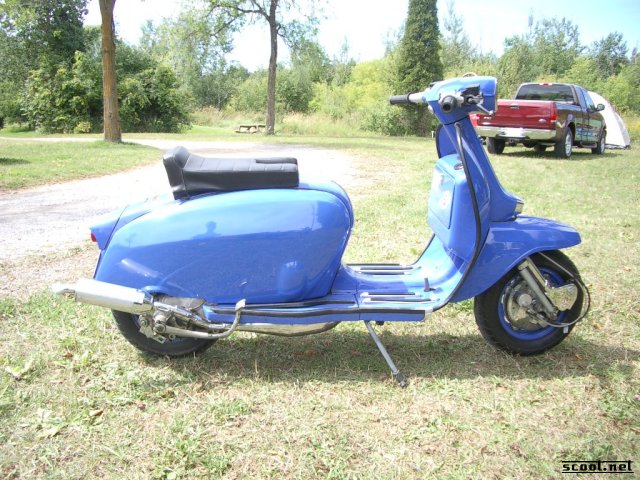 Previous
link to this pic
start slideshow
Next
---
Patrick McManus Date: 2004-08-28 08:42:41
Comments: Viagra on two wheels!

---

The_Rev Date: 2004-08-25 22:01:35
Comments: I'd have to say DAMN with a capital DAMN!!!!!!!!

---

opie Date: 2004-08-25 10:15:27
Comments: crazy frank's monster lammy...how'd ya like that one rev?

---
If you would like to leave a comment for this picture please log in.