Previous
link to this pic
start slideshow
Next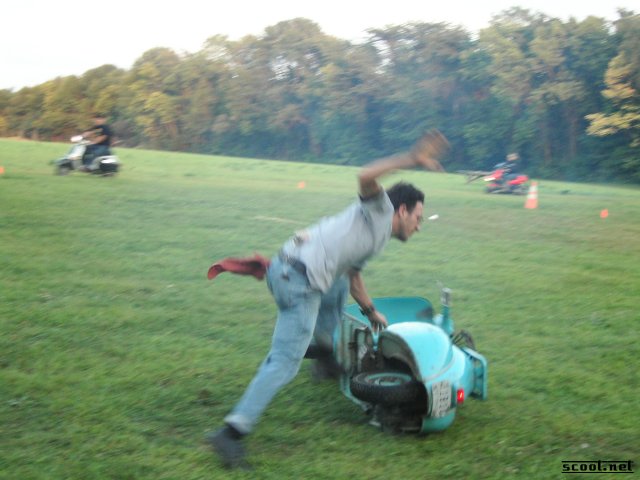 Previous
link to this pic
start slideshow
Next
---
Don Date: 2004-08-29 15:00:47
Comments: hey Joe, I think you're supposed to sit on that springy thing on the other side.... nice action shot though.

---

RobertSF Date: 2004-08-29 12:34:49
Comments: I this what they call Kick starting a scooter?

---
If you would like to leave a comment for this picture please log in.