Previous
link to this pic
start slideshow
Next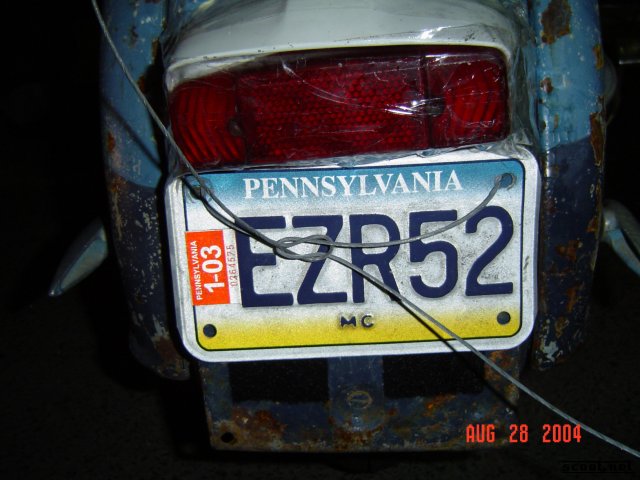 Previous
link to this pic
start slideshow
Next
---
Enzo. Date: 2004-09-04 15:37:56
Comments: Oh, yes... yes sir, straight home! ... (as we run into him at the Wawa five minutes later...) Ghetto stylee.

---

Police Officer Date: 2004-09-01 22:28:28
Comments: Police Officer: "You're heading straight home, right?"

---
If you would like to leave a comment for this picture please log in.