Previous
link to this pic
start slideshow
Next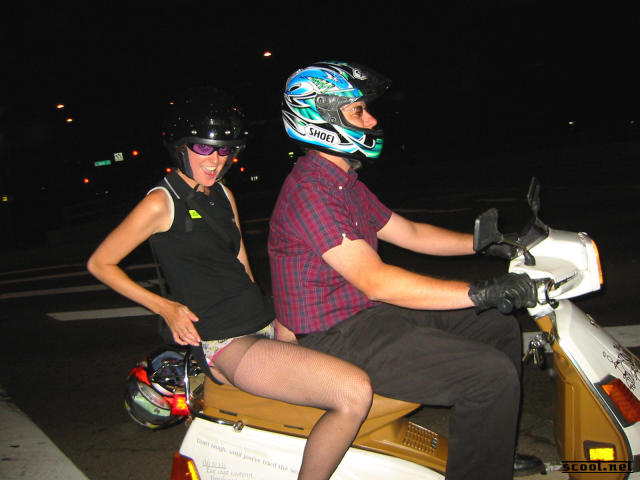 Previous
link to this pic
start slideshow
Next
---
John M. Stafford Date: 2002-07-30 19:20:44
Comments: And that was the most ass I got all weekend: "Least Likely to Get Laid By a Servix Girl" but at least they're telling me I still gotta chance...

---

Supergome Date: 2002-07-30 15:37:34
Comments: After examining the full-size picture, I believe that they are indeed Powerpuff Girls.

---

greyhound Date: 2002-07-30 14:19:39
Comments: Too bad Stafford doesn't have eyes in the back of his head (or belt). Pardon me - but are those the powderpuf girls on your panties???

---
If you would like to leave a comment for this picture please log in.