Previous
link to this pic
start slideshow
Next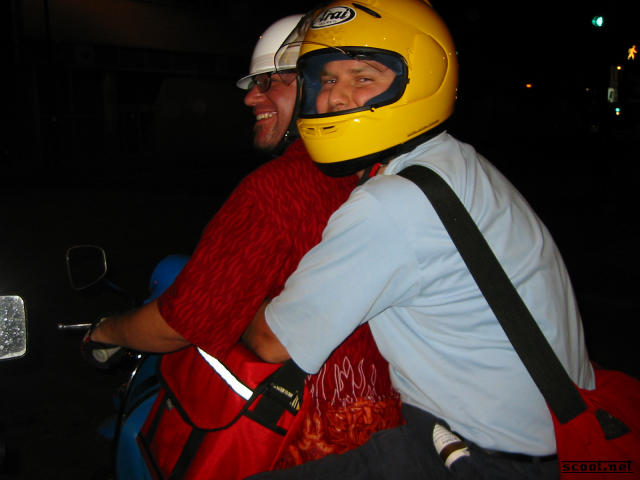 Previous
link to this pic
start slideshow
Next
---
John M. Stafford Date: 2002-07-30 19:18:31
Comments: Hell you shoulda seen what Gome's fingers were doing to Paul the rest of the ride. No wonder Paul is smiling.

---

ch Date: 2002-07-30 18:00:12
Comments: This is love right here...awww...

---
If you would like to leave a comment for this picture please log in.