Previous
link to this pic
start slideshow
Next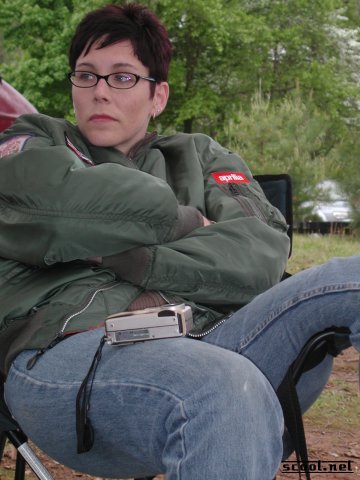 Previous
link to this pic
start slideshow
Next
---
~ellehciM~ Date: 2003-04-28 20:19:32
Comments: Every girl's gotta dream, right? And Phil...how ya gonna be my pimp if you ain't got my quote right?

---

Unkie Phil Date: 2003-04-28 17:12:21
Comments: "I'm here to break hearts and suck face"


---

sgs Date: 2003-04-28 13:11:20
Comments: one word, rotisserie, and i ain't talkin about chicken.

---
If you would like to leave a comment for this picture please log in.