Previous
link to this pic
start slideshow
Next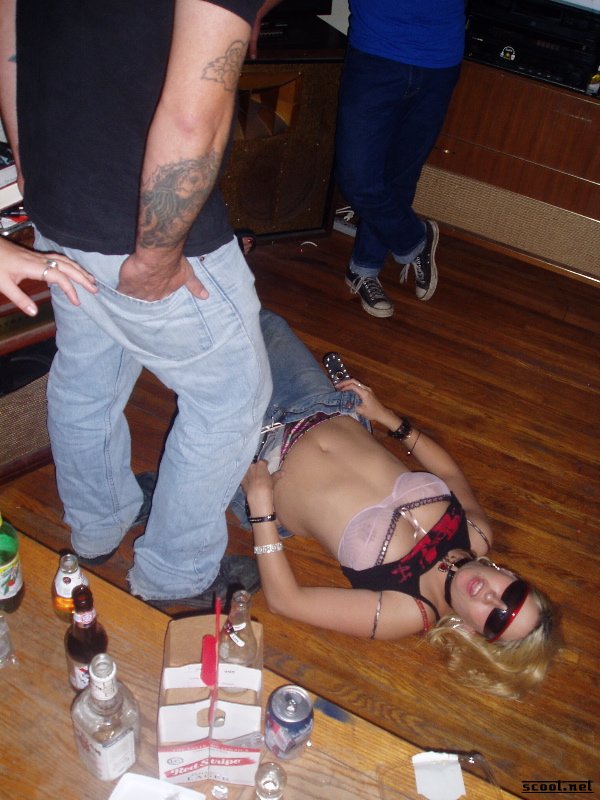 Previous
link to this pic
start slideshow
Next
---
Vox Teardrop Date: 2003-09-23 17:19:54
Comments: Pretty bra, too bad about the skank in it.

---

Bones Date: 2003-09-18 14:54:36
Comments: Doug " I know I got some dollars in one of these pockets"

---

Attila Date: 2003-09-16 17:45:22
Comments: Dirty or not, best pic-o-this series. 'Atta boy Jeffy!

---

El Duce Date: 2003-09-15 20:51:46
Comments: "...my buddies here went through her purse.."

---

Don Date: 2003-09-15 09:53:55
Comments: I take it she didn't fail to get him up?

---

agent08 Date: 2003-09-15 08:55:19
Comments: The pants start coming off after Doug's weak arms fail to get this girl up.

---
If you would like to leave a comment for this picture please log in.