Previous
link to this pic
start slideshow
Next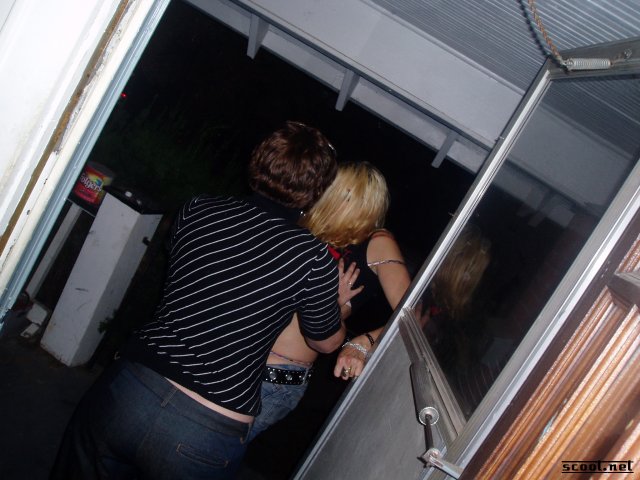 Previous
link to this pic
start slideshow
Next
---
Jenny Date: 2003-09-17 17:27:53
Comments: what the heck did i miss by staying at a hotel!

---

El Duce Date: 2003-09-15 20:53:07
Comments: "..so, we thought we'd write a song about it, it's called; "We're going through your purse!"

---

agent08 Date: 2003-09-15 08:56:32
Comments: Eventually, AbbeyXYL has had enough of all of this chick's crap and decides to throw the girl out. Abbey pushes her out the door, yells choice obscenities at the broad and closes and locks the door. 5 seconds later - glass shattering and the girl is trying to kick in stu's door.

---
If you would like to leave a comment for this picture please log in.