Previous
link to this pic
start slideshow
Next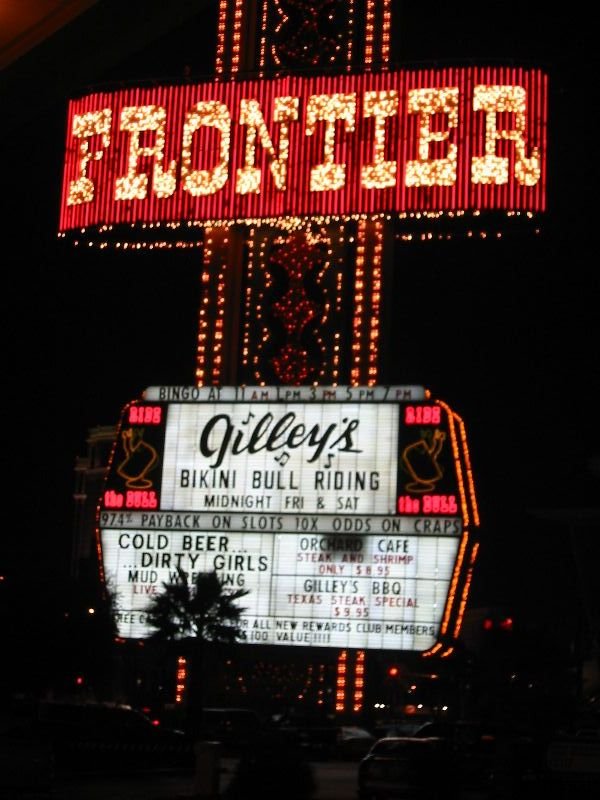 Previous
link to this pic
start slideshow
Next
---
cha cha Date: 2004-02-23 17:39:52
Comments: i was good, though... very good.

---

illnoise Date: 2004-02-22 18:57:40
Comments: I hope people learned their lesson and didn't go back to that ripoff Gilley's shithole. Free-beer-w/$20-cover my ass. They didn't even play country music, and the closest thing to a girl in a bikini I saw on the bull was Chad.

---
If you would like to leave a comment for this picture please log in.