Previous
link to this pic
start slideshow
Next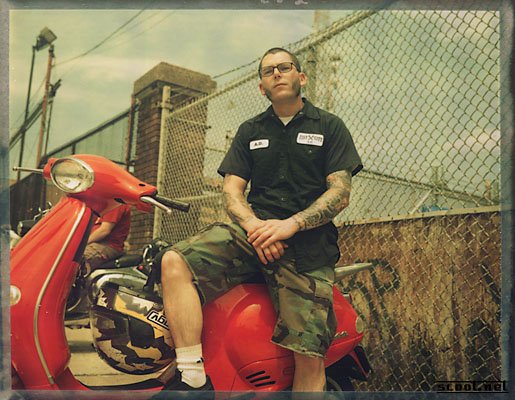 Previous
link to this pic
start slideshow
Next
---
DAWN HA Date: 2004-12-13 13:48:02
Comments: I WOULD PROBABLY BE QUITE INTIMIDATED BY THIS PHOTO IF HE (AND KELLY) HADN'T BEEN MISTAKEN FOR BEING MY KIDS BEFORE. BESIDES, I THINK AD IS OLDER THAN ME. AWWW, HE'S MY POCKET-SIZED TOUGH GUY!

---

Date: 2004-12-12 15:19:28
Comments: don't punch me in the balls, please!

---

joe Date: 2004-07-11 17:00:15
Comments: (shown actual size)

---
If you would like to leave a comment for this picture please log in.