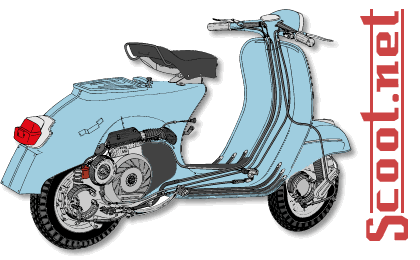 Photo upload areas ready for:

The main pages here are:
There is also an ongoing documentation of Bill's 56 NSU Prima restoration, and scanned copies of the Prima owners Manual, 1956 dealers maintenance manual and it's 1957 suppliment and a 1960 NSU factory press book.

You can contact me via the contact page.




Slaughterhouse 21 Comin' Up! - Hey, gang, don't forget Slaughterhouse ...
1995 - 1995. I just got my first scooter. I'd ...
State of the Buzz Address - Hey, 2SB readers! Bryan here… As you know, ...
Karm Developed Your Film! - Here's a fun story and mystery from our...




1966 - Its a scooter not a "bike". this is scoot.net...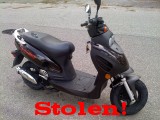 Add an event
May, 2016
S
M
T
W
T
F
S
1
2
3
4
5
6
7
8
9
10
11
12
13
14
15
16
17
18
19
20
21
22
23
24
25
26
27
28
29
30
31