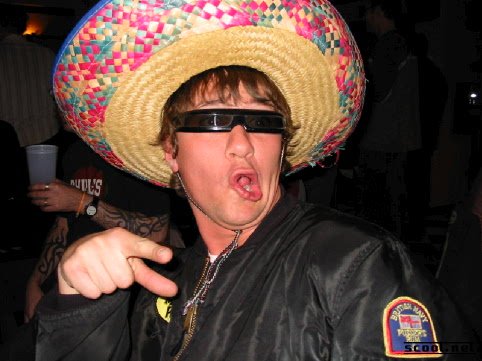 previous - go to the gallery this picture came from - next
change delay 3 - 5 - 10 - 15 - 30 - 60 - 5 mins - 10 mins
If you want to leave a comment on this picture, click stop slideshow

El Whaupo aka Agent Mayhem Date: 2003-04-05 20:46:08
Comments: $500? That's for one night with me, right?

---

pgh paul Date: 2003-03-31 15:14:14
Comments: could be another pgh girl

---

Agent Meat Date: 2003-03-30 20:15:51
Comments: One slightly used Agent Mayhem, property of The Agents' Scooter Club. This one may be low on dependability but itís fast and loud. This agent can run all day, but may crash come early morning. It may not be uncommon to find it sitting in its own fluids, but it will still start just fine in the morning. Asking $500 obo.

---