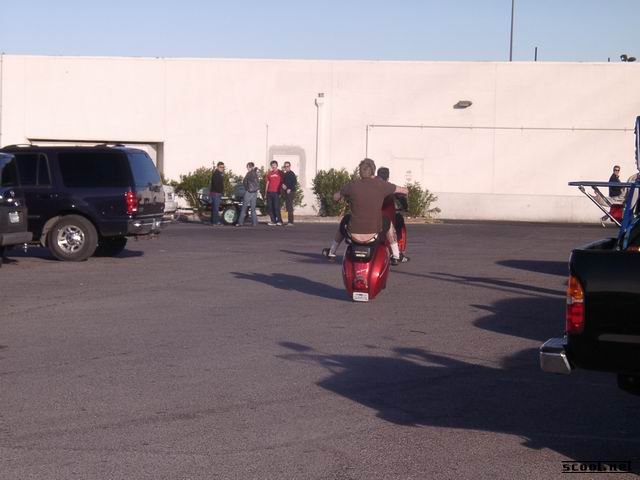 previous - go to the gallery this picture came from - next
change delay 3 - 5 - 10 - 15 - 30 - 60 - 5 mins - 10 mins
If you want to leave a comment on this picture, click stop slideshow

detroit Date: 2004-02-17 08:31:05
Comments: I don't get it... he's wheeli-ing a GTR/Sprint???
What's going on?


---

sKadanz Date: 2004-02-16 16:11:08
Comments: this is the best part of the kana. some fuckin display of excellent scooter riding skills this guy had. his gardian angel came in a white car from no where.if not for the car it could have been the worst way to trash a good scooter.

---