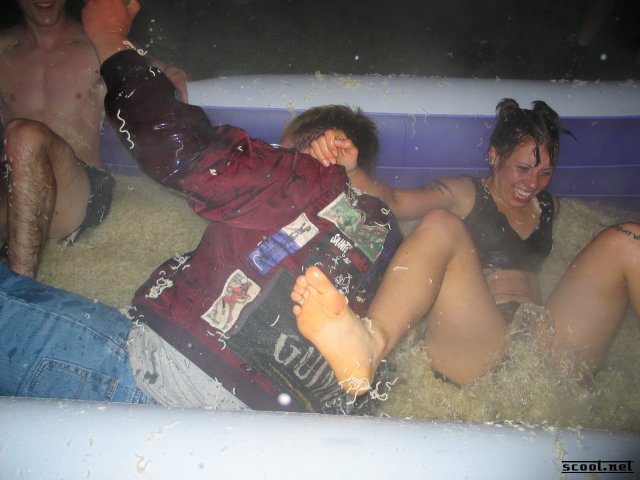 previous - go to the gallery this picture came from - next
change delay 3 - 5 - 10 - 15 - 30 - 60 - 5 mins - 10 mins
If you want to leave a comment on this picture, click stop slideshow

Date: 2004-10-13 08:45:40
Comments: this is so nasty and funny all at the same time!!!
it looks like a ramenema!!! hahahaa

---

Sprunch66 Date: 2004-06-22 09:27:52
Comments: Nice hip check Ian !!!
Mo you had it comin'...

---

mikey p Date: 2004-06-21 21:05:46
Comments: is she birthing ramen?

---

Velvet Hammer Date: 2004-06-21 17:47:39
Comments: You KNOW you're drunk when you don't remember being in a pool full of Ramen with The Larry. I need to stop drinking...or perhaps drink more, much, much more.

---

sgs Date: 2004-06-21 17:18:31
Comments: somehow this is going to end up on thehun.org, i just know it.

---