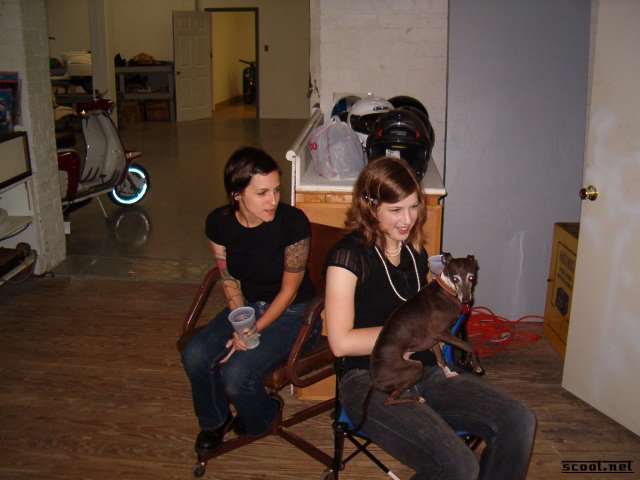 previous - go to the gallery this picture came from - next
change delay 3 - 5 - 10 - 15 - 30 - 60 - 5 mins - 10 mins
If you want to leave a comment on this picture, click stop slideshow

Lexicon Date: 2004-09-01 16:35:39
Comments: Wish they all could be California Girls!


---

Danielle Romanetti Date: 2004-08-16 19:36:06
Comments: My Heinz never looks like a rat! He is the cutest!

---

John M Stafford Date: 2004-08-16 18:57:17
Comments: Tara's even cuter in person than in this shot. Heinz looks like less of a rat up close. Ari likes to carry poop around. And I am so sad that SW is now the Sava distributor because, man, those reflectives on the remains of Pat's Lammy look hot.

---

abey Date: 2004-08-16 16:23:25
Comments: oh man this hot.
great pic staffy.


---